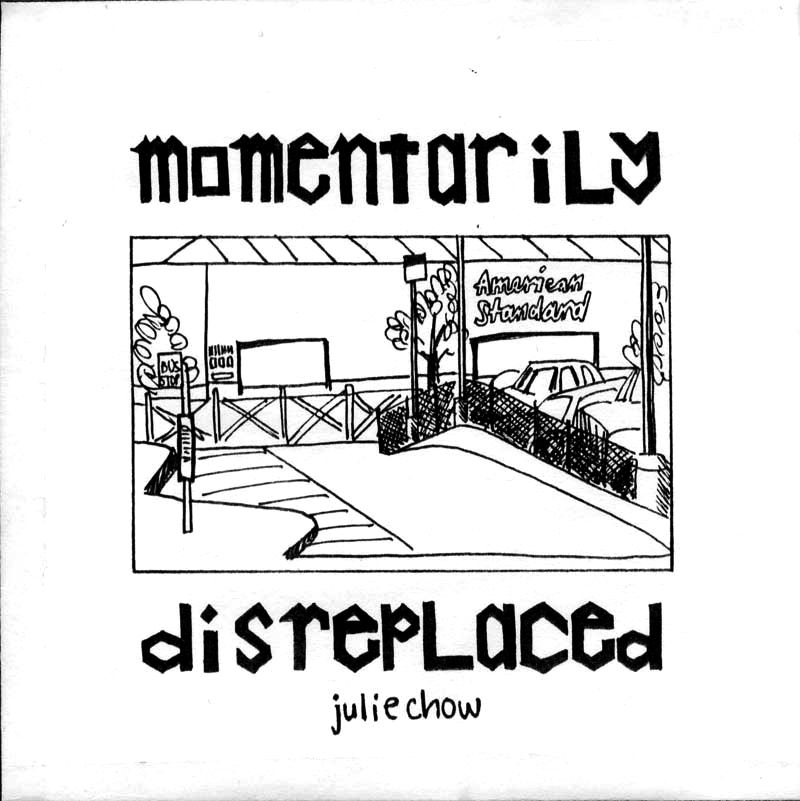 RELEASED JUNE 27, 2003
Download on: SoundClick


Stream the album here:


Promo Images:
Click to view larger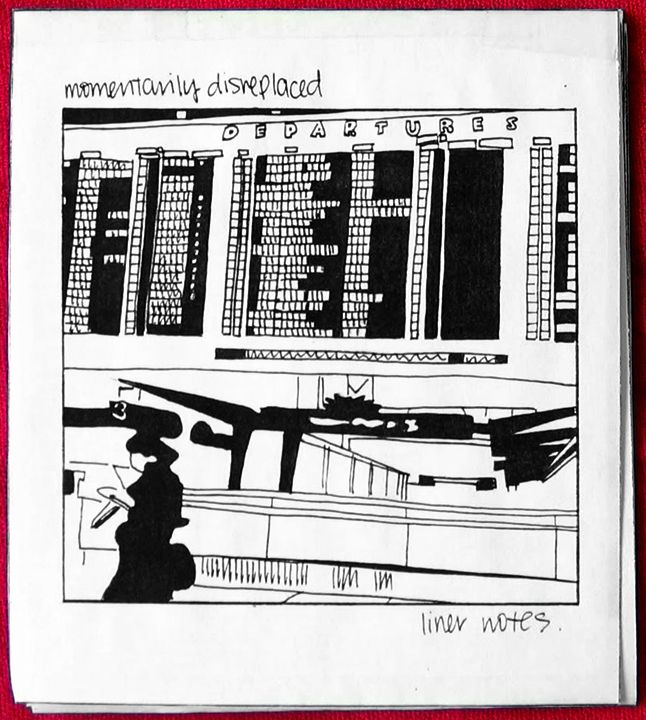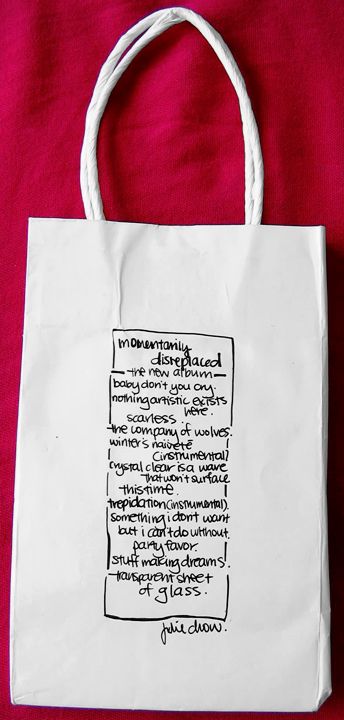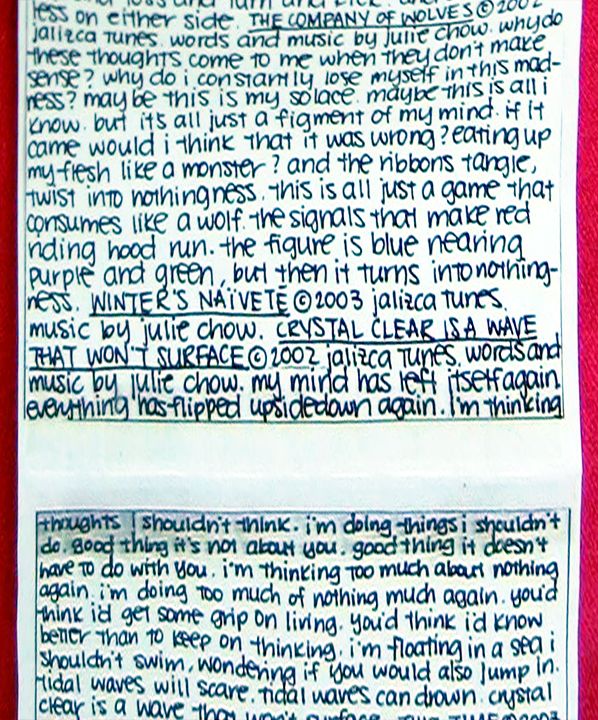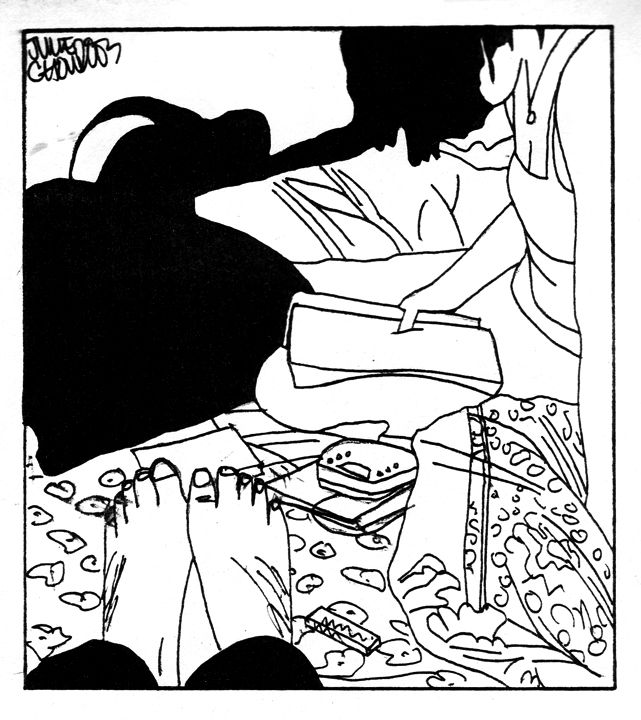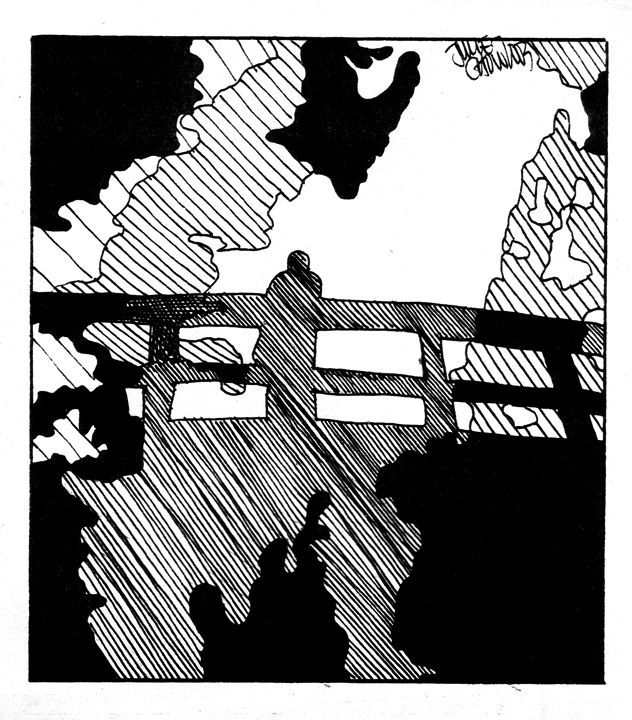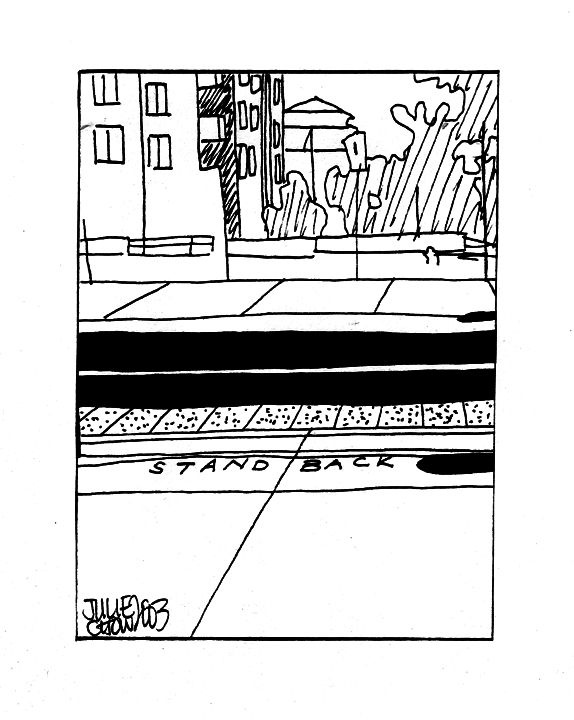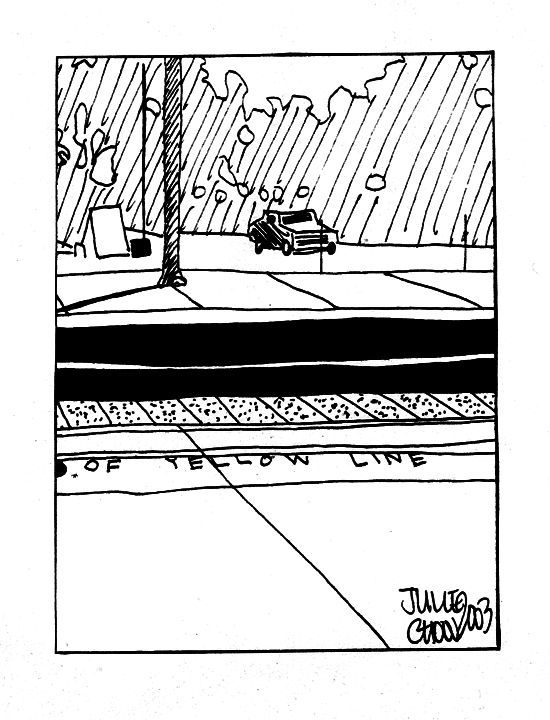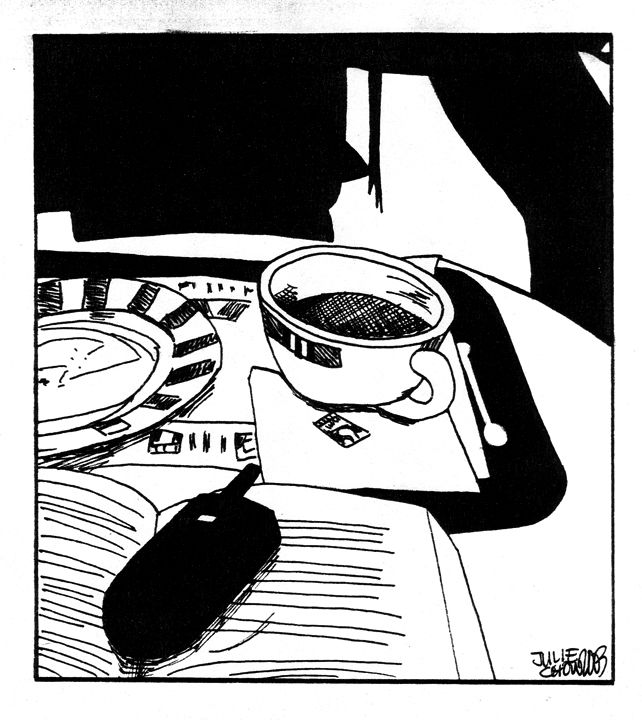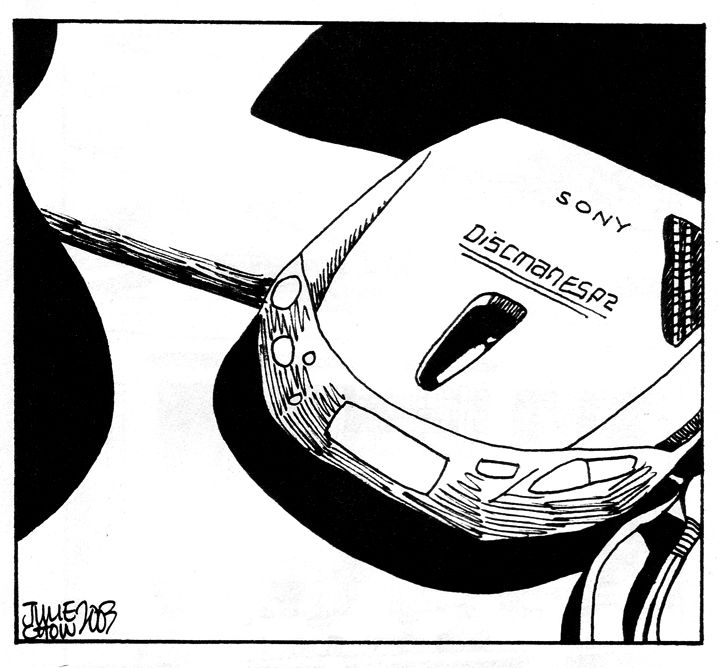 MOMENTARILY DISREPLACED (2003)



01 Baby Don't You Cry
02 Nothing Artistic Exists Here
03 Scarless
04 The Company Of Wolves
05 Winter's Naiveté
06 Crystal Clear Is A Wave That Won't Surface
07 This Time
08 Trepidation
09 Something I Don't Want But I Can't Do Without
10 Party Favor
11 Stuff Making Dreams
12 Transparent Sheet Of Glass



All tracks written, produced & performed by Julie Chow,
except "This Time" written by Julienne Kwong and Julie Chow.

Recorded and mixed using SoundRecorder 1.0

•••••••••••••••••••••••••••••••••••••••••••••••••••••••••••••••••••••••• PRODUCTION NOTES

Like all the others, yet simultaneously different, Disreplaced proved that a change to a sunnier, American environment, could do little to alter the usual brooding songwriting methodology already established with Desires and Stars. Written over a nine-month period, Disreplaced's focus was more on melody than any of the previous albums. Songs this time were composed mostly via a grand piano rather than guitar or keyboard, and although Stars had already stressed simplicity, Disreplaced turned it up a notch.

With a large batch of new material, the original concept behind the album was to use the title "Is This The Price Of Human Emotion?" and then divvy up the songs to make a kind of double-album in one. Part one, then titled "Teskni" would be followed by part two, "Aporia". However, the materialism of the concept seemed inappropriate as the album developed. The only part of the original concept that survived the brainstorming process was that of the overall "white" theme in packaging.

After scrapping "ITTPOHE?", the album title then evolved from "Mo' Dis" (a slang-sounding "more of this" to "Momentarily Displaced" and finally, Momentarily Disreplaced. The decision to coin the title through the combination of "displaced" and "replaced" was logical. The album wasn't solely about displacement nor replacement on their own. The overall theme was of returning, recognizing, not recognizing and reevaluating' a spontaneous mishmash of the foreign with the familiar.

Besides the juxtaposition of new and old styles and concepts, the overall sound of Disreplaced also fell roughly in-between the polished professionalism of Stars and the roughness of Desires. Using mostly only piano and vocal, interspersed with occasional solo piano or acoustic and vocal, Disreplaced hit upon a jazzier, more dramatic vein than that of its predecessors.

While only "This Time" debuted once during a break gig performance, other album material was never "officially" performed prior to recording. The nature of the rehearsing/songwriting environment (the piano was located in a common study lounge where other students would often stumble in) made it so that almost every rehearsal was a kind of "live"performance.

Overall, Disreplaced was a snapshot of a year of adjustment. It captured the frustration of coming to a place where passion was in the intellect rather than the spirit. It also dealt with unease and underlying suspicion. At a running total of 37 minutes, Disreplaced had all the drama of Desires mixed in with the quiet pensiveness of Stars. On its own, it claimed to the be odd album out of the trilogy, expanding on obscurity and themes other than the usual relationship banter.