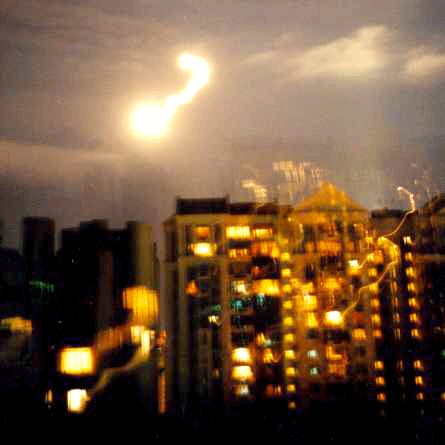 RELEASED JULY 4, 2002
Download on: SoundClick

Stream the album here:


Promo Images:
Click to view larger.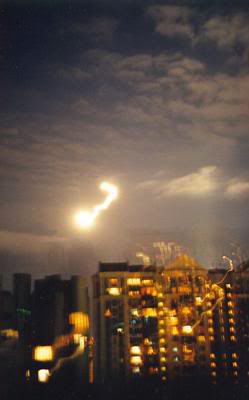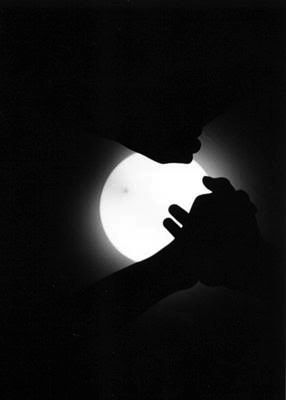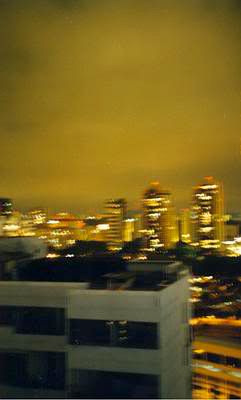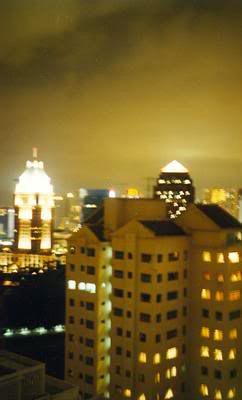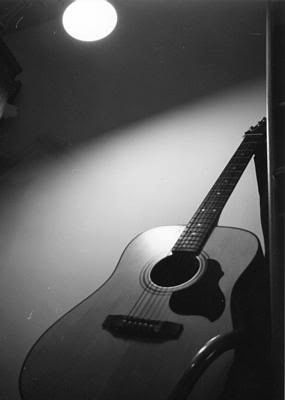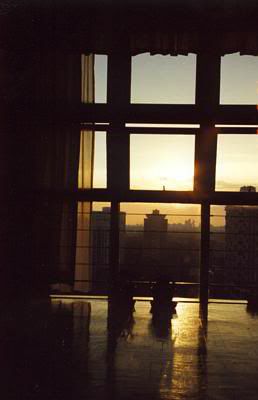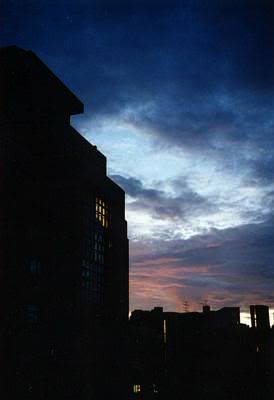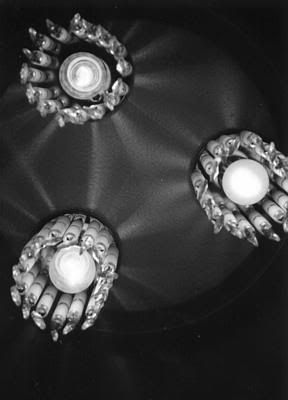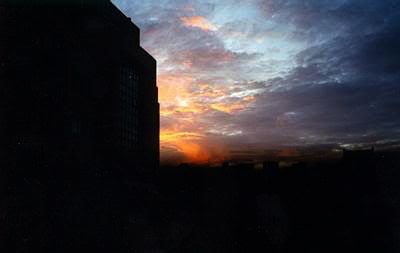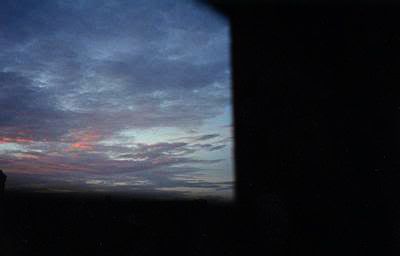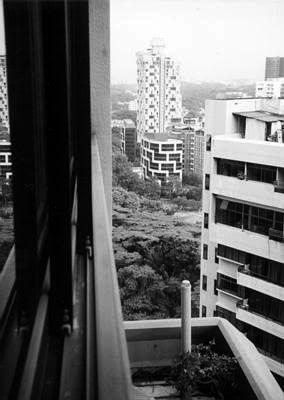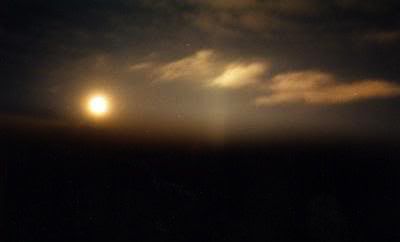 THE STARS SHINE BRIGHT TONIGHT (2002)


01 8 Arms
02 Before You Answer
03 loveindelusiona
04 Lazy Highway '84
05 Monsters In The Brain
06 Best Friend
07 Gentle Breeze
Produced by Paul Koebnick and Julie Chow.
Tracks 1 & 2 written by Won Hee Chang and Julie Chow.
Tracks 3—7 written by Julie Chow.
All tracks performed by Julie Chow.

Recorded with a KORG machine managed by Paul Koebnick at
the Singapore American School from April to June 2002.

•••••••••••••••••••••••••••••••••••••••••••••••••••••••••••••••••••••••••
PRODUCTION NOTES
2001 marked a break-through period. Following the release of When Desires Collide, there were also three live performances: the first at a open-mic session at a coffee house function in school, the second during an interlude of an annual concert featuring musicians of all sorts, and a third during a club-sponsored "gig" held during breaks in-between classes. All three marked the beginning of The Stars Shine Bright Tonight. Everything was full of promise, hope and possibility.

2002 was relatively darker, and for the most part, influenced the bulkier portion of Stars. High school was coming to an end, important lessons in self-confidence and the necessity to take risks were learnt, and no matter how much they were disliked, goodbyes were inevitable. Recording took place during April, with much-appreciated assistance from theater technician PAUL KOEBNICK. Songs were pretty much "stripped bare"—the only instruments being guitar and vocal. Nonetheless, production on Stars was equally elaborate to former recordings with background vocals being decipherable for the first time.

Stars was a dark album, if not the darkest to date. At a total of only 7 songs, running time was concise at about 21 minutes. Where Desires had left off, Stars took over and went in depth, and sometimes just reiterated. Song topics had not altered much—still desperately seeking love and acceptance and reconciliation—but they were more obscure to the listening ear. Opener/crowd-pleaser "8 Arms" touched upon oppression while angst-ridden "Monsters In The Brain" wailed in desperation at being at wanting acceptance yet holding back in restraint. Sunshine-happy interlude "Lazy Highway '84" was the only optimistic sounding track, dividing the album into two parts.

Overall, Stars was a solid ending to what could be interpreted as a self-inflicted "sea of turmoil." It marked the beginning of change. What could come could be no different than before... but then, it wouldn't be exactly the same either. Stars was an example of that.